2022 All-Purpose RB Nemo Squire has the attention of the Army Black Knights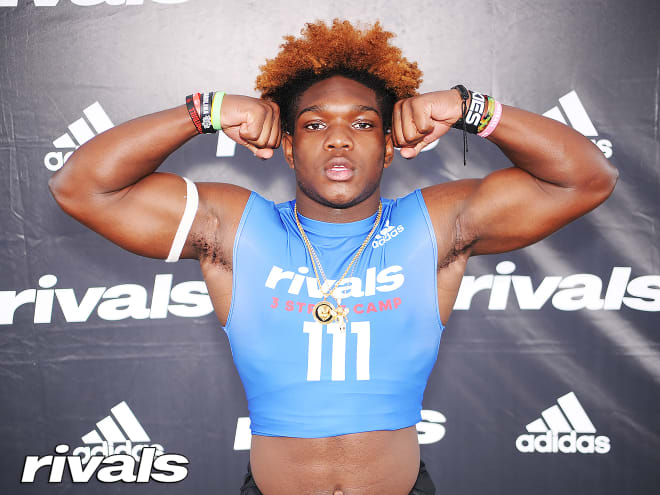 Running back prospect Nemo Squire is out of powerhouse, Dillion High School in Dillion (SC), where the team went 7-1 this past season. During the 2020 campaign, the 5-foot-9, 198 pounder compiled 1,550 all-purpose yards including 21 touchdowns.
The talented back has caught the attention of several programs, resulting in offers from Army, Navy, Air Force, Dartmouth, Howard, Western Kentucky, Yale, Georgia State, Morgan State, and Alabama A&M.
IN HIS OWN WORDS
When it comes to the Black Knights, Squire offered this insight to GoBlackKnights.com in a conversation on Thursday.
"Army has been recruiting me for about a month now and Coach Nate Woody actually was the coach who called and gave me the offer Tuesday," said the running back when referencing his communication with Army's defensive coordinator.
"It was a blessing through and through. Coach called while I was finishing some pre cal school work and he elaborated on his previous relationships with my school and recruiting some of our players a few years ago while coaching at Appalachian State … plus initially giving me the offer he loved how I played and honestly said I have the opportunity to play any position I wanted to at Army. So, I greatly appreciate Coach Woody for taking out the time to call and talk to me."
The Army West Point Experience
Although Squire has yet to visit the historic West Point campus, he has an opportunity to take a look via modern technology and was impressed.
"I haven't been on campus, but I have seen virtual tours of the facilities and it's amazing honestly and their relationship Nike is legit," he stated, as went to discuss his interest in Army West Point.
"First and for most from an academic stand point, they are one of the best and football wise, I'm a every down back who can adjust to any type of game play whether it's hard nose running people over straight down hill or it's a game where I have to show my speed and versatility. I'm a team player as well, and who isn't afraid to put my team on my back because that what I prepare and work hard for and I'm always going to lead on and off the field in every aspect."
Another aspect of the Army Black Knights' experience is Squire's connection with 2021 Army 3-star safety commit, Jordan Burrell.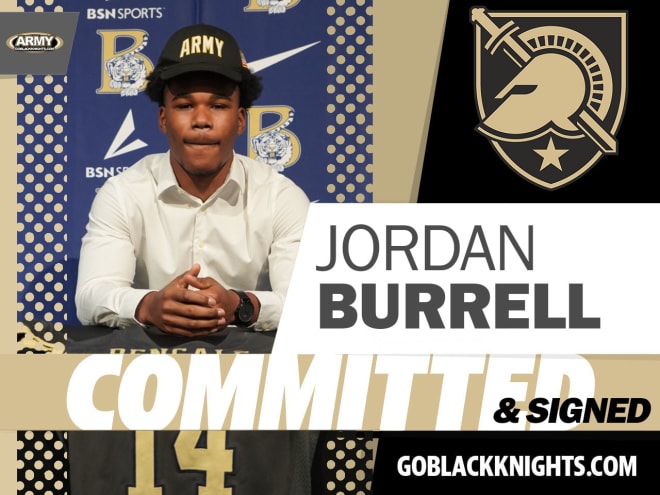 "Yeah even though him and his brother are older than me, I still went to some camps with them plus 7-on-7 tournaments and when you are a baller out of South Carolina we all know each other," said the running back.
"I've talked to him a little since he's got the offer also," said Burrell. "We've been at a couple of camps together too. I definitely will be recruiting him now. I brought up plenty of points that the coaches told me about when we talked the other day."
GoBlackKnights.com will continue to follow Squire's recruiting throughout the spring and into his senior year, so keep it right here
**To chat with other Army fans about this article and more, please visit The 12th Knight message board**